Got lots of good shows in the works for the late summer and fall, so check back real soon sweetheart...
Shows That Done Came & Went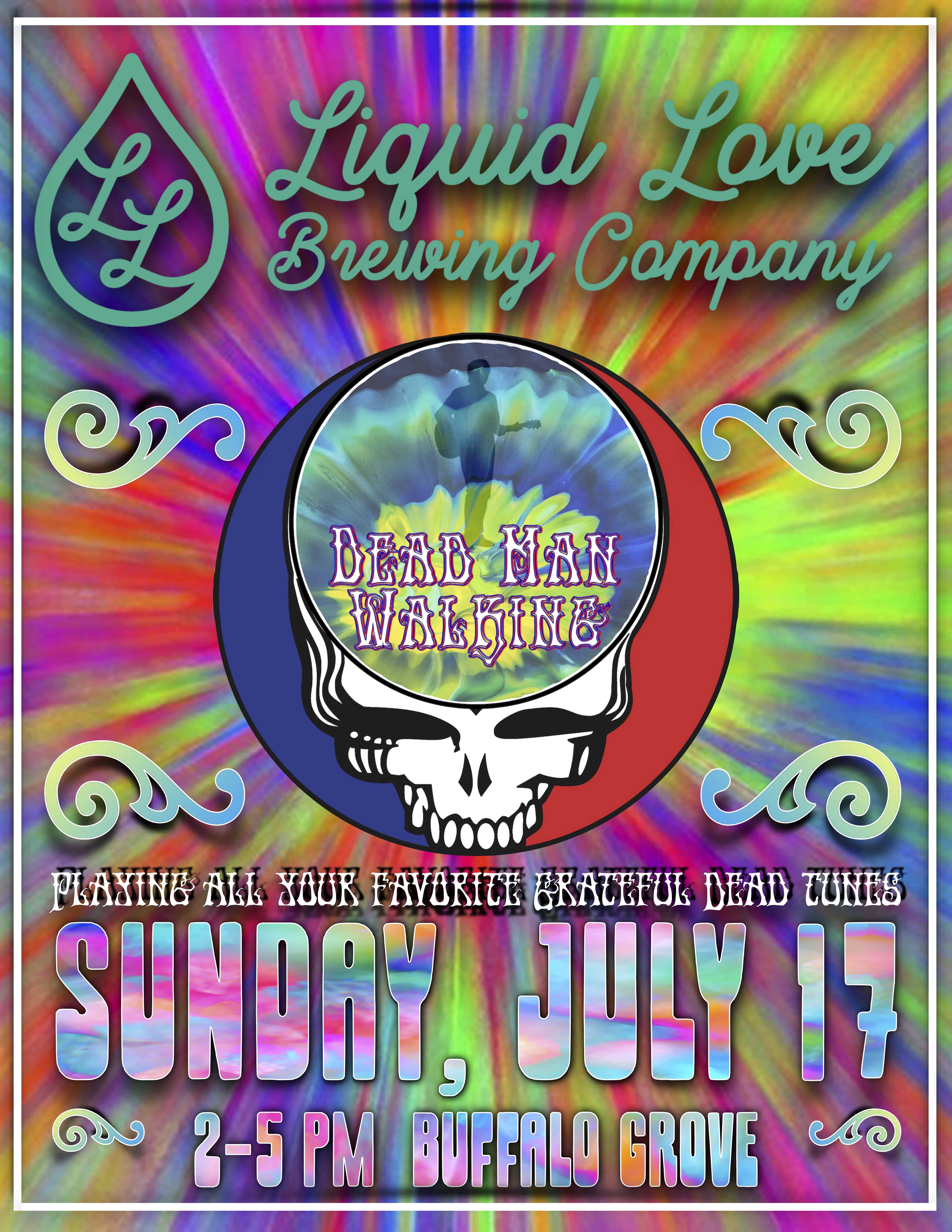 Liquid Love Brewing Company Taproom
It is said that the Venn diagram that illustrates the relationship between those who listen to the dead and those who like beer just looks like one circle. So come on down to Liquid Love Brewing Company's tap room and grab a tasty brew and listen to your old pal Dead Man Walking play some tunes.
Free Admission Sunday, July 17, 2:00-5:00 pm
Hey, are you an aging ex-hippie who gave up the tie dyes for Brooks Brothers in the 80's to make a killing in the bond markets and now enjoy colleting art? Do you fancy yourself an art collector, lover, liker or tolerator? Or perhaps visual art just ain't your scene but you're into the audio arts? Well, come on down to the Old Town Art Fair!
Tickets are $12 at the gate to get into the fair. Kids get in free! Sunday, June 12th, 2:00-3:00 pm Food Court Stage
Well, the first days are the hardest days...While I have played hundreds (literally) of shows in all forms and incarnations of different kinds of bands and musical styles, this is just the humble beginning of Dead Man Walking. As such, only a few past shows as of yet. But this will give you the opportunity to come to a show and later on get to be like an aging hippie saying "I saw Jerry play back when he was in the Warlocks, maaaaannnn."